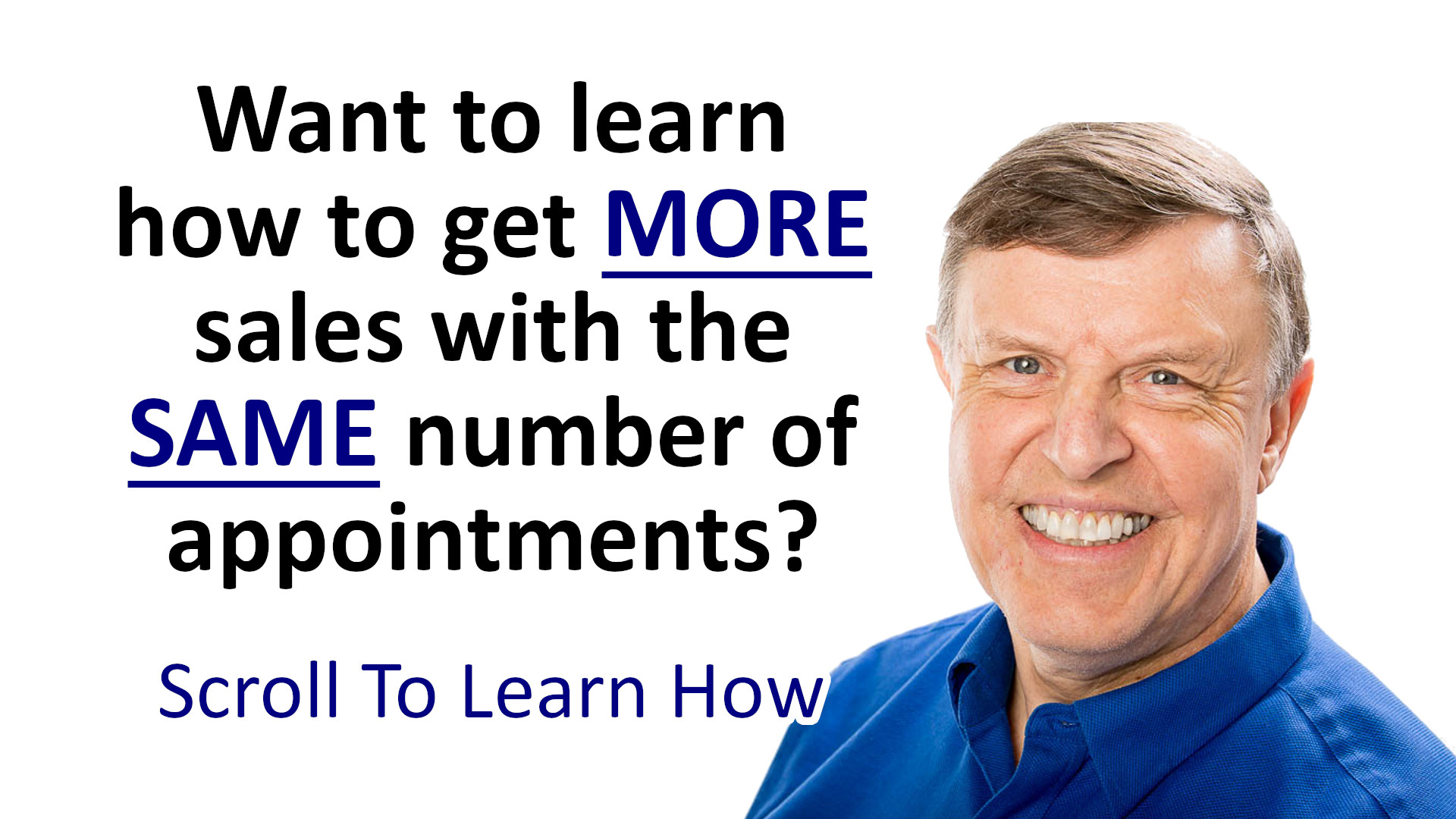 Don't Sell, Help Your Customers Want To Buy
Increase Your Closing Rate
Learn how to avoid language that kills the deal. We'll teach you how to encourage a positive response from your prospects.
Make More Sales With Fewer Appointments
Avoid the numbers game burnout by getting more sales with the appointments you already have.
How To Get Sales That Others Miss
You're only one question away from getting the sale, we'll show you how to identify when it's time to ask.
Join Us for A ThinkSales101 Workshop